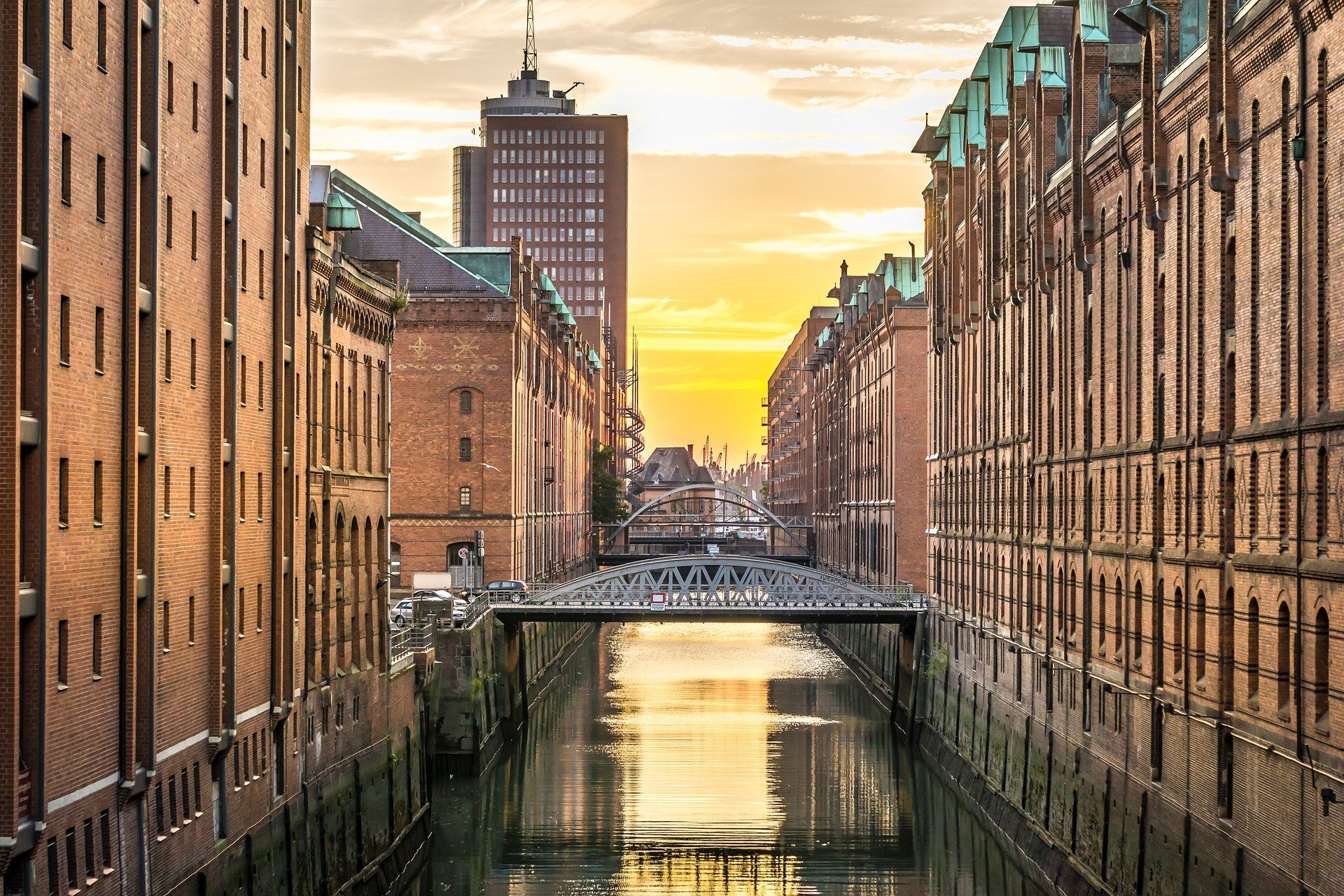 We are open!
Germany's largest private pawn credit institution
Instant cash on valuables of all kinds. Now also with online store!
Grüne's Leihhäuser
Your advantages
Instant cash for your valuables
With us you will receive cash for your valuables within a few minutes. Your item will be appraised for its value by our competent staff and an offer will be made to you. If the offer is accepted, you will receive the loan immediately in cash.
Without Schufa information
We do not obtain any Schufa information and do not require any application forms from you. The only requirement is that you are of age and can present an official photo ID.
Flexible terms
We give you a total of at least 5 months to redeem your valuable item. You need more time? No problem! You can extend the term at any time and as often as you like.
Our locations
21x in Germany
Follow a manual added link
Did you know that the district of Hamburg-Altona (where one of our pawnshops is located) was named after a pub? The name comes from "All too close" because the pub was so close to the edge of town.
Follow a manual added link
Our pawnshop in Dortmund is located directly in the city center, so we are easy to find and quick to reach, even on foot.
Follow a manual added link
Even in Gelsenkirchen, not everything revolves around soccer. Our Gelsenkirchen branch is located in the city center, we look forward to seeing you!
Follow a manual added link
We are represented three times in Essen. You will find us in Essen-Mitte, -West and -Altenessen. Thus, we offer you a huge selection and competent service in Essen.
Follow a manual added link
With our two branches in Duisburg, we are well distributed. You can find our branches in the Duisburg city center and in Hamborn. In the city center you can find us easily, directly at the Königsgalerie.
Follow a manual added link
It almost doesn't get much more central than Düsseldorf. The first store is right by Düsseldorf's main train station and the other is right in the city center.
Follow a manual added link
Our branch in Cologne is also located in the middle of the city center. Three minutes' walk from the Neumarkt Galerie, where you can also admire the "Dropped cone" artwork.
Follow a manual added link
Besides the impressive skyline, Frankfurt also has a beautiful city center to offer. And that's exactly where you'll find our pawn shop! Another one is located directly at the main station.
Follow a manual added link
We are also located in the beautiful streets of Munich. Easy to reach at the northern and southern main station we are there for you.
Leihhäuser at Twenty One Locations
Welcome to Grüne's Leihhäuser- the specialist in pawn loans since 1932.
We are happy to help you bridge short-term financial bottlenecks in exchange for a deposit. Our competent employees in the branches will professionally evaluate your item in order to disburse a fair loan to you. A credit-free loan – fast, easy, discreet and immediately in cash! We are represented in 9 cities with our 21 branches, so we are certainly near you.
A personal loan without a bank? You have come to the right place. In our branches you can pawn gold and silver jewelry, precious stones, gold and silver bars, coins, high-quality watches and other valuable jewelry. We also lend musical instruments and, if not too old, kitchen appliances, household appliances, consumer electronics (TV, audio and hi-fi, consoles, video…), cell phones, tablets, laptops, cameras and accessories, etc.m…. Feel free to contact us if you are not sure whether you can borrow your item or if you want to get information about the loan amount.
You can also visit one of our auctions. Whether jewelry, cameras, laptops or cell phones – you will find high-quality items at great prices!